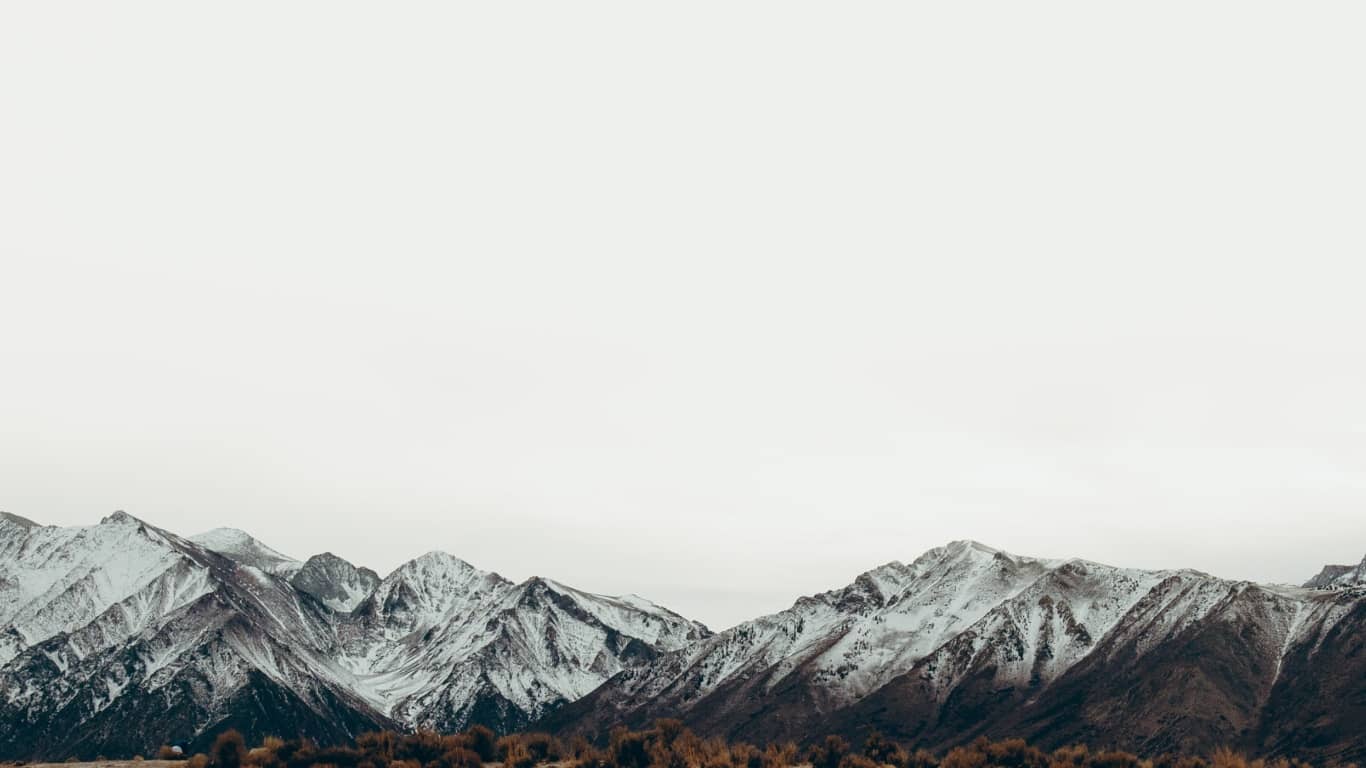 LDN Naltrexone
Purchase LDN Naltrexone Capsules 1.5mg 3.0mg 4.5mg
Fixed Price
Nothing extra to pay. Just pay one fixed price that includes compounding, packaging and worldwide shipping nothing extra to pay.
High Quality
The Naltrexone used in our LDN capsules is sourced from reputable suppliers as is the pure dextrose monohydrate used as a filler.
Fast Shipping
We ship our LDN capsules via airmail to international locations. All our Naltrexone capsules are generically labeled to avoid customs delays.
Compounding
All of our LDN capsules are compounded by a registered compounding pharmacy. High quality powders and fillers are used.
We offer great pricing without sacrificing on quality. This is the same quality Low dose Naltrexone that we successfully used for years with great results.
LDN supply
Using LDN is a game changer for many health conditions as it was for us. We use the same capsules we now supply to our customers so we know they are of high quality and offer real world benefits.
International Shipping
We offer international shipping on all LDN orders no matter your location.
All packages are shipped and labeled as health supplements .
A
Let's work together
Learn more about how LDN low dose naltrexone can help.
LDN is the essential therapeutic breakthrough of the last five decades. It's a modern, safe and affordable method of medical treatment that mobilises the defences of the immune system.
Naltrexone is commercially available only in a 50 mg tablet. However, low-dose naltrexone (LDN) therapy is usually prescribed as 1.5mg-4.5 mg per day, adjusted to the correct dose depending on the patient's response.
LDN therapy has several mechanisms of action which work together to produce benefits for patients. Most experts are seeing significant improvement in over 80% of treated patients. LDN appears to work in several ways.
Low-dose naltrexone (LDN), is a daily lower dose of 1 to 5 mg (compared to the standard 50mg dose), has been shown to reduce glial inflammatory response by modulating Toll-like receptor 4 signaling in addition to systemically upregulating endogenous opioid signaling by transient opioid-receptor blockade.
A large number of clinical reports of LDN use have shown the many benefits in diseases such as fibromyalgia, Crohn's disease, multiple sclerosis, complex-regional pain syndrome, Hailey-Hailey disease, and cancer. In a dosing range at less than 1 μg per day, oral naltrexone (LDN) potentiate opioid analgesia by acting on filamin A, a scaffolding protein involved in μ-opioid receptor signaling.
The effects of low dose Naltrexone can be felt almost immediately after taking it, and it has been reported that within two hours of taking the drug there is often a reduction in pain or other symptoms that have been plaguing the patient.
There is no set minimum or maximum time to take LDN. It may take a few days to a few weeks before the benefits of taking the drug begin, but this will depend on the individual, what is being treated, and how much is being taken, according to the National Institute of Health's website.
So, if you are taking LDN for an autoimmune disease, such as multiple sclerosis or other conditions that create severe inflammation, it can take a month or longer before you experience any changes in your condition.
However, for those taking LDN for conditions like Crohn's Disease, patients usually report that they start to feel better after just a few days. Fatigue is reported in some patients, but most report the resulting pain reduction after taking LDN is worth the mild tiredness it sometimes creates.